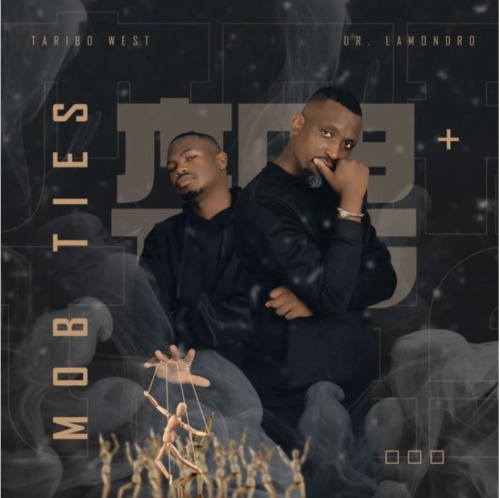 "Love Gun" by Taribo West featuring Zanda Zakuza and Masandi is a captivating Afro-pop ballad that explores the complexities of love and attraction.
Zanda Zakuza's soulful and emotive vocals take center stage as she conveys the passion and intensity of romantic desire.
Masandi adds depth to the track with his harmonious contributions, creating a rich and layered musical experience. He also worked with Dr. Lamondro on Impilo Ayisafani featuring NtoMusica and Lunga Dima.
The production is characterized by lush melodies, rhythmic percussion, and a smooth groove that complements the lyrical content beautifully.
This track is a testament to the expressive power of Taribo West's music, showing that it can convey complex emotions and themes with authenticity and depth.
Taribo West – Love Gun ft. Zanda Zakuza & Masandi