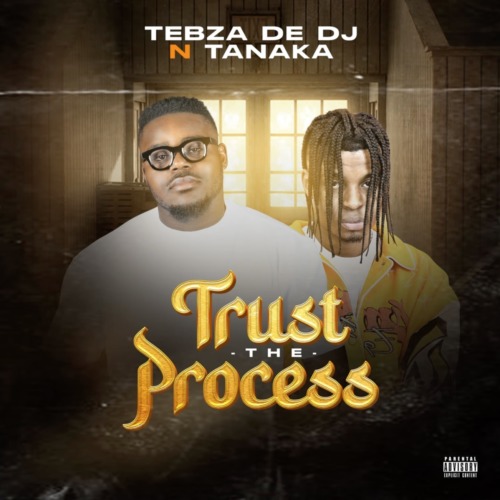 "Trust the Process" by Tebza De DJ and ViRE is a soulful and uplifting Deep House track that conveys a message of perseverance and trust in the journey of life.
Tebza De DJ and ViRE collaborate to create a melodious and emotionally charged composition filled with lush instrumentals, captivating harmonies, and an atmosphere of hope. The song encourages the listener to believe in themselves and the process of growth.
He also made his recent when he dropped Ka Valungu featuring DJ Nomza The King.
The track conveys the idea that, even in difficult times, one can find strength and motivation to keep going.
With its soul-stirring verses and heartfelt delivery, "Trust the Process" is a beautiful Deep House composition that inspires individuals to keep moving forward and trust in the unfolding story of their lives.
Tebza De DJ & ViRE – Trust the Process