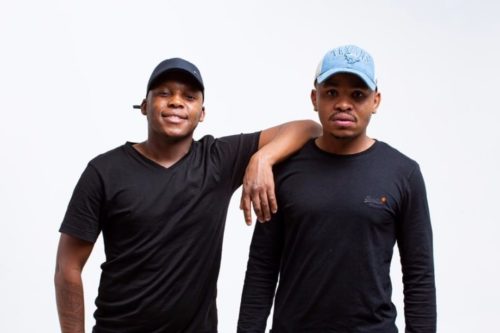 Tee Jay, ThackzinDJ, and Basetsana hit the bars on a new track titled Ameni featuring Moscow and Heavy K.
Tee Jay and ThackzinDJ are growing to become a force in the industry. They recently featured on Rascoe Kaos's track titled Sabelo.
They also took the wheel of last week on a new hit titled Amacala featuring Dlala Thukzin, Mpura, Nkosazana Daughter, Rascoe Kaos, and Moscow.
Giving the vibe needed, they involve the effort of Moscow and Heavy K.
Tee Jay, ThackzinDJ, Basetsana – Ameni ft. Moscow & Heavy K