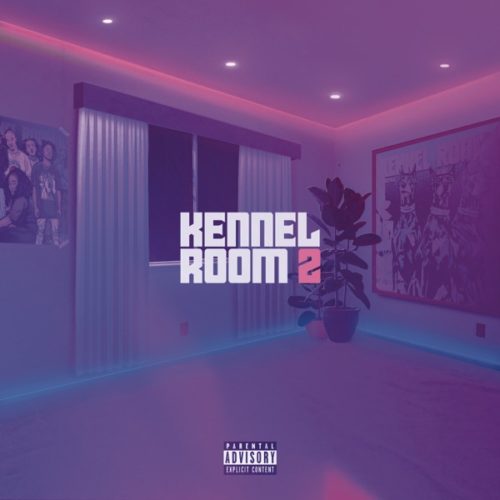 The Kennel & Christyle Numen pair up and feature Lady Zamar on a new track titled I Do.
The new track drops from their EP titled Kennel Room II which should be out next month, June.
Lady Zamar made her last featuring on Prince Kaybee's track titled You after she also featured on DJ Supta's track titled HaHa.
Lady Zamar pushes her way forward as one of the artists to look out for this year.
Joining hands together, they drop a new track.