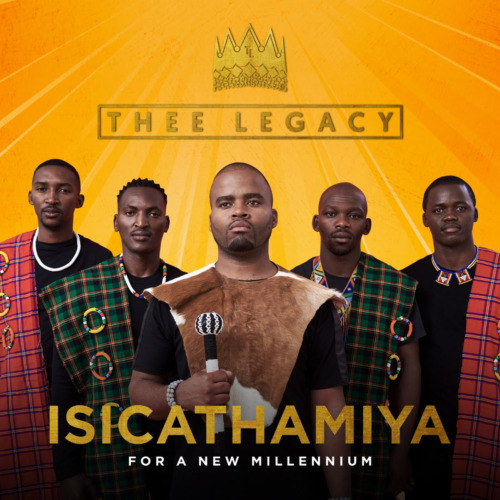 "Wayisus'uzoyimela (Remix)" by Thee Legacy featuring Kwesta and Kid X is a dynamic and captivating remix that infuses new life into the original track.
The remix opens with energetic beats and rhythmic flows, immediately drawing the listener into a world of urban and contemporary sounds. Kwesta and Kid X's verses add layers of depth and charisma to the track, enhancing its overall appeal.
The remix is characterized by its pulsating rhythms and seamless flow. He also recently made a vibe when he featured on Sbo F's track titled Sthandwa Sami featuring Duncan, Assessa, and Inkosi Yamagcokama
"Wayisus'uzoyimela (Remix)" is a testament to the power of reimagining music through remixing.
Kwesta and Kid X add their unique touch to the track, resulting in a musically captivating and socially relevant remix, making it a standout addition to the South African music scene.
Thee Legacy – Wayisus'uzoyimela (Remix) ft. Kwesta & Kid X