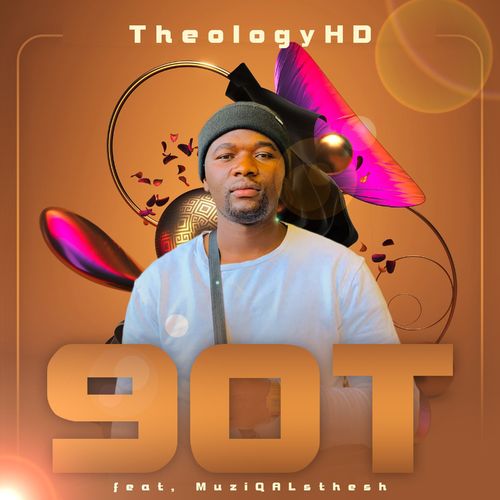 TheologyHD wears the crown on this new track titled 90T featuring MuziQALsthesh.
He forms a duo with the Amapiano artist in blessing the weekend with a new takeaway.
TheologyHD delivers this new turn after making his last appearance on AmaPaperBag by Aymos and Josiah De Disciple.
Holding the wheel well for the weekend, they drop this new track.