All posts tagged "MuziQALsthesh"
TheologyHD drops this new track titled Vueve featuring Nia Pearl and MuziQALsthesh. The...

TheologyHD, Pheme, and MuziQALsthesh make it on this new round titled Dankie San....

TheologyHD wears the crown on this new track titled 90T featuring MuziQALsthesh. He...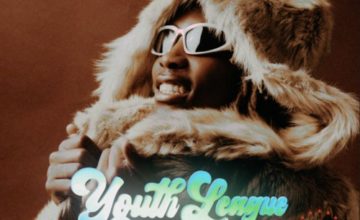 Uncle Vinny makes this new appearance titled Nomayini featuring Gustavington and Asbonge Thee Vocalist. The...