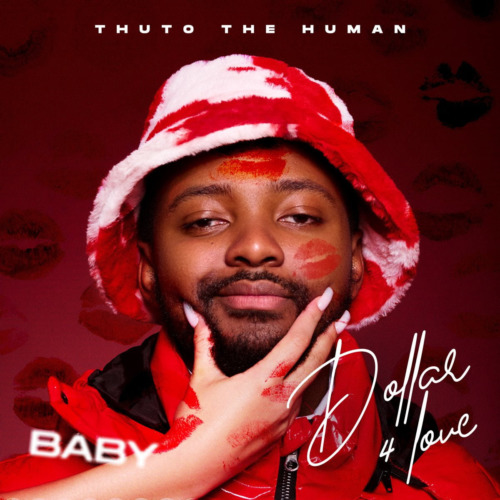 "Dollar For Love (Baby)" by Thuto The Human is a smooth and melodic track that explores themes of attraction, desire, and the allure of a romantic connection.
The track opens with laid-back instrumentals and a sultry atmosphere that sets the stage for a song that oozes sensuality.
He also recently worked with Mellow, Sleazy, and 2woBunnies on Barcadi Fest.
Thuto The Human's vocals are characterized by their smooth and seductive delivery, creating an intimate and captivating sonic experience.
"Dollar For Love (Baby)" is a testament to the power of music to convey the nuances of romance and desire. Thuto The Human delivers a track that's both melodically engaging and emotionally evocative, making it a standout addition to the South African R&B and soul music scene.
Thuto The Human – Dollar For Love (Baby)