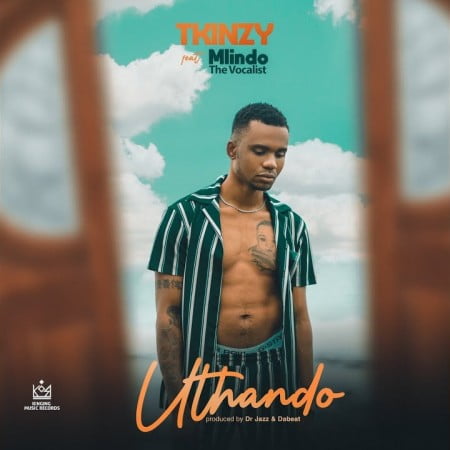 Tkinzy releases a weekend vibe with Mlindo The Vocalist titled Uthando.
They form the perfect duo in delivering a Hip Hop project to their fans.
Mlindo The Vocalist also used this in opening the year after rounding things up on Mali featuring Nathi.
Debuting a new one for the year, they come together and hit the street with a new banger.