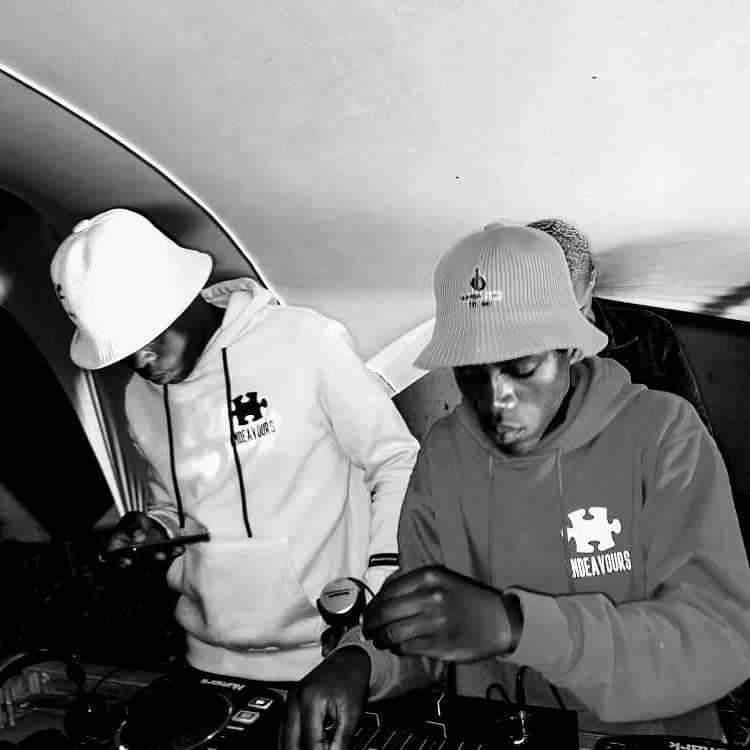 Prepare yourself for an electrifying musical journey as TNT MusiQ takes center stage in "Top Dawg Session's," a mix powered by the fiery energy of Gumba Fire.
TNT MusiQ's impeccable track selection and seamless transitions demonstrate their prowess as DJs and curators of musical excellence. Each track effortlessly blends into the next, creating a continuous flow of energy that keeps the momentum alive throughout the mix.
Their recent was when they dropped Same Thing featuring Tellaman.
It is not just a compilation of songs; it's an immersive experience that transports listeners to the heart of the dancefloor. With its infectious rhythms and infectious grooves, the mix becomes a magnet for dancers, igniting a collective euphoria that unites the crowd in a shared passion for music.
The mix is a testament to the power of music to move the body and soul, transcending language and cultural barriers to unite people in celebration of the universal language of rhythm.
TNT MusiQ – Top Dawg Session's (Powered by Gumba Fire)