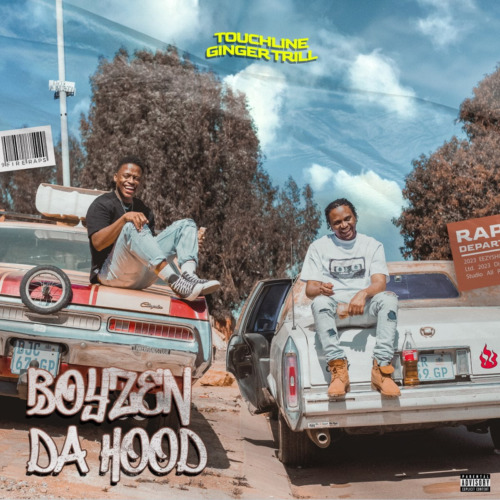 "Movie Again" is a collaboration between Touchline, Ginger Trill, and Kwesta, creating a track that boasts impressive lyrical prowess and an infectious beat. This song is a celebration of hip-hop, showcasing the artists' storytelling skills and charismatic flow.
The track kicks off with a groovy, head-bobbing beat, and the artists waste no time in delivering their verses. Touchline, Ginger Trill, and Kwesta take turns sharing their stories, adding layers of depth and clever wordplay to the track.
Flash Ikumkani recently worked with Touchline on Kuyasetyenzwa featuring Farmboy.
"Movie Again" explores the artists' journey through the music industry, reflecting on their experiences, successes, and the never-ending hustle. It's an anthem for those who are determined to make their mark and rise to the top.
With its energetic delivery and compelling storytelling, "Movie Again" is perfect for hip-hop enthusiasts who appreciate well-crafted verses and a catchy beat.
Touchline & Ginger Trill – Movie Again ft. Kwesta