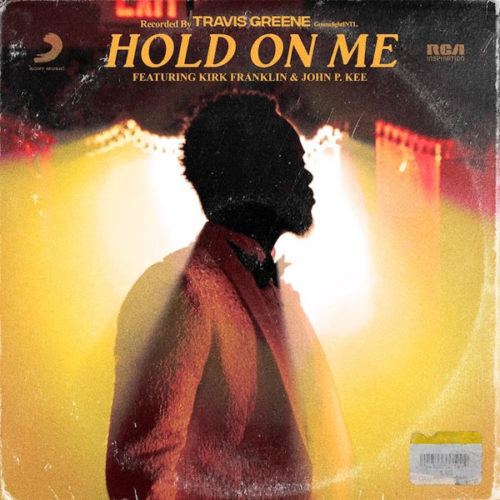 Travis Greene goes into a new dimension as he drops Love Song featuring Madison Binion.
He shares a new story on this new track as he shares his salvation story on it after dropping Hold on Me featuring Kirk Franklin & John P. Kee
Travis Green has some hit songs like See The Light featuring Jekalyn Carr, You Waited, Be Still, and a few more.
Going higher on this new track, he shares this new track.