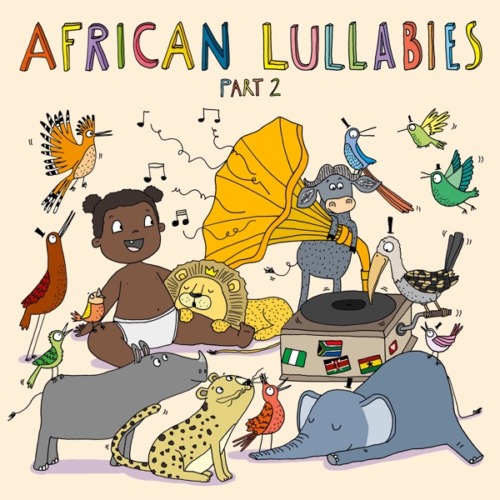 On this new track titled La Vie Est Belle, Tresor makes it to the African Lullabies Part 2 playlist.
Aymos was also included on the list since he collaborated on a song called Lullaby Song. African artists who have served their country are included in the project.
Tresor also recently on Msaki's track titled Stream and Flow. He also made it into 2022 with the official music video of Hold Me Down.
The South African artist continues to make sure his fans get enough of him as he releases this new groove.