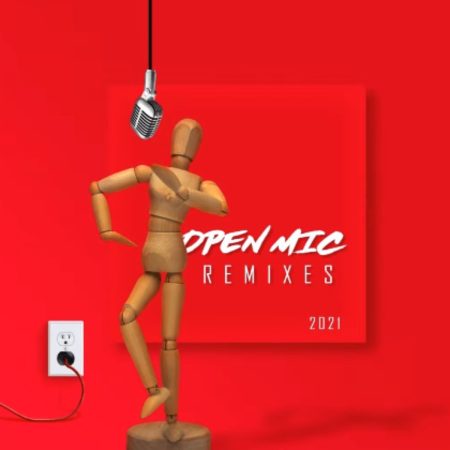 TuksinSA and Makhadzi drop the Amapiano remix of Tshivhidzwela.
They use the track in keeping the movement steady for their record label.
The new Amapiano project came from the album titled Open Mic Remixes 2021. It also holds tracks like Ska Bhora Moreki (Remix) featuring King Monada.
Keeping it strong and real, they drop this new track.