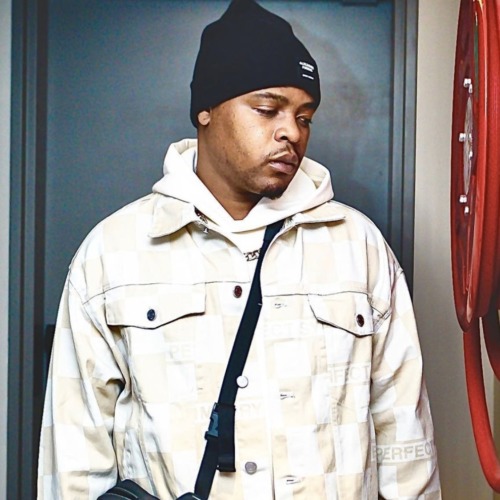 Step into the world of Tyler ICU as he takes you on a musical journey with the "Konka Live Mix 04/Aug/23."
This mix is a testament to Tyler ICU's exceptional DJing skills and his ability to curate a sonic experience that captures the essence of the moment and leaves a lasting impact.
Throughout the mix, Tyler ICU showcased his diverse taste in music, effortlessly traversing genres and styles to create a rich and multifaceted sonic landscape.
Tyler ICU recently paired up with Tumelo_ZA on Deepsoul16's track titled Injabulo.
The tracks chosen for the mix are carefully curated to evoke a range of emotions, taking listeners on a rollercoaster ride of highs and lows.
Tyler ICU's ability to read the crowd and curate a set that resonates with the audience is evident in every beat and every transition. The mix is a reflection of his dedication to delivering an unforgettable musical experience and his commitment to pushing the boundaries of what a DJ set can be.
Tyler ICU – Konka Live Mix 04/Aug/23