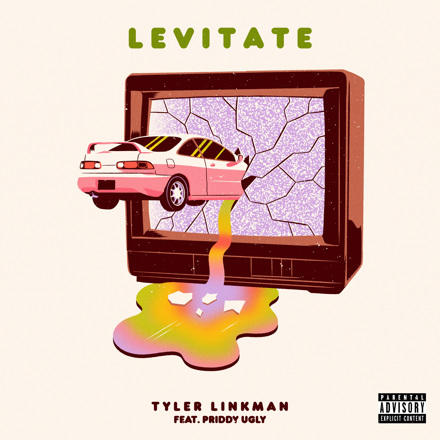 Tyler Linkman goes straight on this new hit titled Levitate featuring Priddy Ugly.
They pen a beautiful message down for their fans by releasing this new round.
Tyler Linkman links up with the man himself, Priddy Ugly, as he plays his part in this new groove. Priddy Ugly recently dropped his EP titled MUD.
Priddy also released it with other tracks like Win featuring Blxckie & Zoocci Coke Dope, The Neighbourhood featuring Marcus Harvey & Maglera Doe Boy, and a few more with us.
As one of the pairings to get for the week, they release this new jam!
Tyler Linkman – Levitate ft. Priddy Ugly