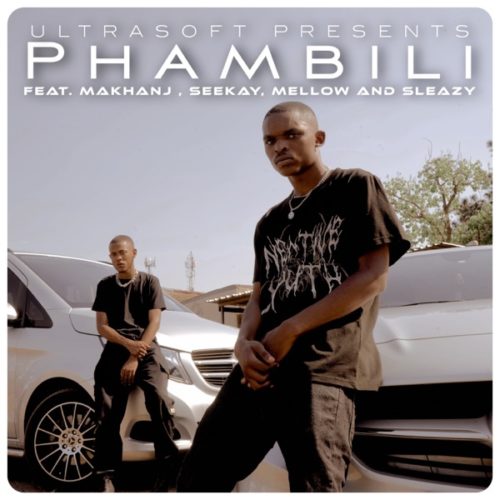 Ultrasoft presents a new track titled Phambili featuring Makhanj, Seekay, Mellow, and Sleazy.
Another hit song produced by Mellow and Sleazy as they continue as duos.
Mellow and Sleazy took the weekend with more tracks like Ingudu' by Young Stunna featuring Felo Le Tee. Felo Le Tee's hit song 66 is also finally out with its original version.
Seekay also made his last appearance with Young Stunna on Mas Musiq's track titled Ama Bozza.
Making sure there's something to bank on for the weekend, they drop this new track.
Ultrasoft – Phambili ft. Makhanj, Seekay, Mellow & Sleazy