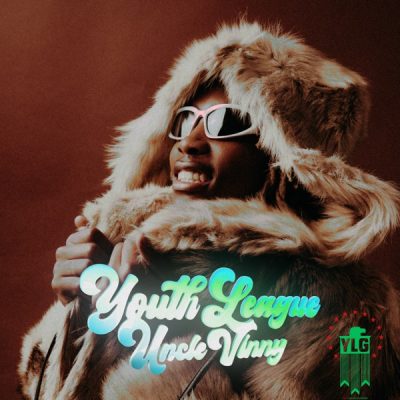 Uncle Vinny works with Mellow and Sleazy on this new track titled 130.
Uncle Vinny delivered the new track from his latest project titled Youth League EP.
The project held other tracks like 8 CLIPS featuring TNK MusiQ, BoiBizza, S'tukzin Da Djay, Jazza Musiq & Xduppy, SAKA RELOADED 2.0 featuring Major League DJz, S'tukzin Da Djay, and Jazza Musiq.
He pushes it well for the weekend as he drops this new track.
Uncle Vinny & Mellow & Sleazy – 130