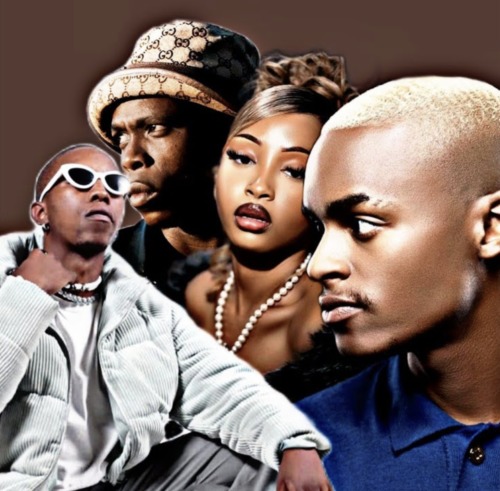 Yahyuppiyah, a collaboration featuring Amapiano artists Toss, and EeQue, has finally been released by Uncle Waffles, Pcee, and Justin99.
The talented musicians showcase their skills in this new release.
Furthermore, Uncle Waffles has a second album titled "Asylum" in the works, which is scheduled for release on March 31st. She has also recently collaborated with DBN Gogo on a track called "Jagermeister," which features TNK MusiQ, Mellow, and Sleazy.
Their dedication to their fans is evident as they continue to produce new music for their audience.
Uncle Waffles, Justin99 & Pcee – Ya Ya Ya feat. Toss & Eeque