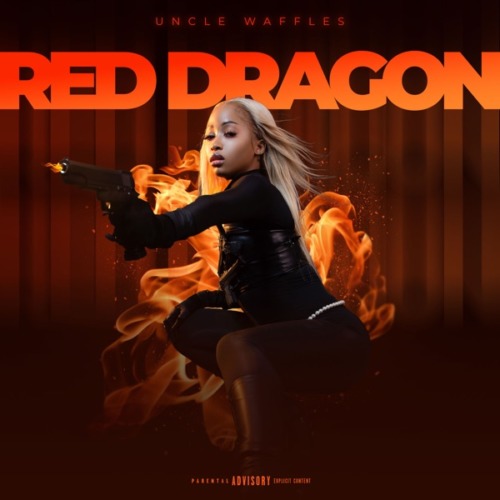 Uncle Waffles drops a new song called Umalume Wako, which features DJ Stresser and Given Kau.
She finally releases her EP, Red Dragon, which is her debut endeavor in the music industry.
Tanzania, starring Sino Msolo and BoiBizza, was the first song she released to introduce the project to her fans.
She curves out this new track as she gains the strength required in the profession.
Uncle Waffles – Umalume Wako ft. DJ Stresser & Given Kau