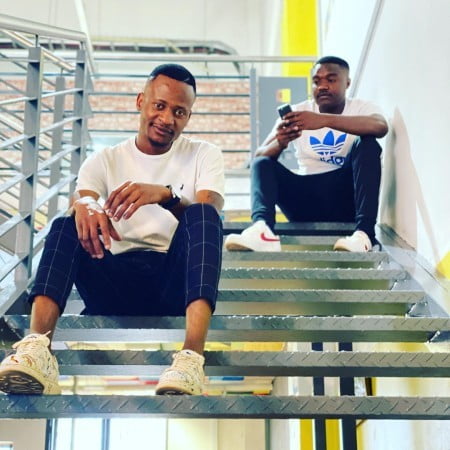 After getting Kondelelani from Vanco and Mavhungu, the Afro Brotherz bring a spirit remix of the tune to us.
They know just when the fans need a remix from them as they make it their latest for the week.
The Afro Brotherz also recently got featured on Dukanezwe's weekend track titled I Am Dukanezwe where they brought Afro House to us in another style.
They also appeared on DJ Jim MasterShine's track titled Magical where he also featured Limpopo Rhythm and Nalize which came forth before Iskhathi featuring Candy Man and Lizwi.
As they make a fast swap, Afro Brotherz brings this new track in a new dimension.