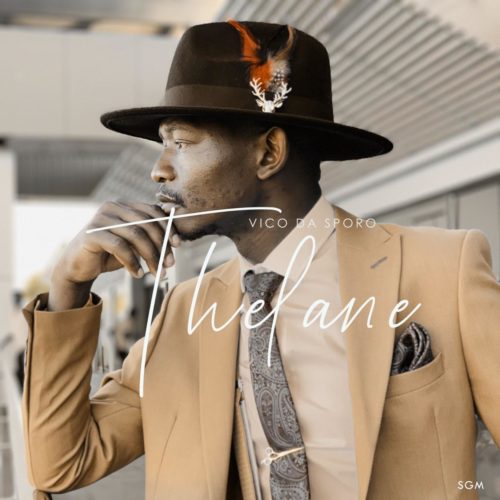 Vico Da Sporo takes a new track with Sandile titled Emhlabeni.
As an Amapiano project, they took the track from Vico Da Sporo's album titled Thelane.
In the album, he housed 16 great tracks with different artists in the industry.
Opening the album, he opened it with Thelane featuring O.G before releasing it to Singapoure on the next track titled Dliso Lam.
Vico Da Sporo has been consistent in dropping projects each year as he also dropped Bandlase which was an Afro House project.
Holding the wheel with Sandile, they've worked together on songs like Umuhle Ntombi, Elimtoti, and Luthando.
In promotion of the album, he takes this track off it.