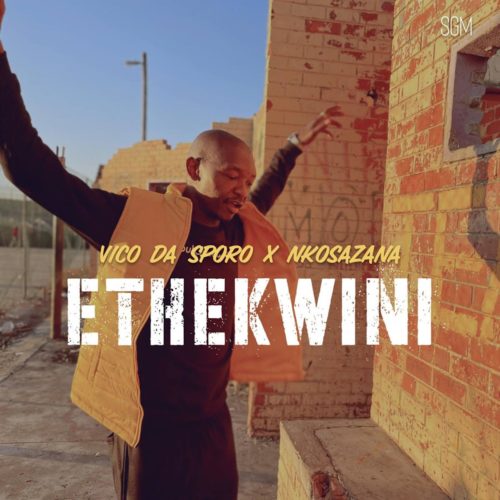 Vico Da Sporo and Nkosazana team up and drop a new track titled Ethekwini.
After making his appearance on Patapata featuring Singapoure and Sipho, he recently dropped his album titled Thelane.
Vico Da Sporo has been consistent in dropping projects each year as he also dropped Bandlase which was an Afro House project.
Coming off the album, he also dropped songs like Umuhle Ntombi, Elimtoti, and Luthando with Sandile.
In making a new scene for the week, he drops this track.