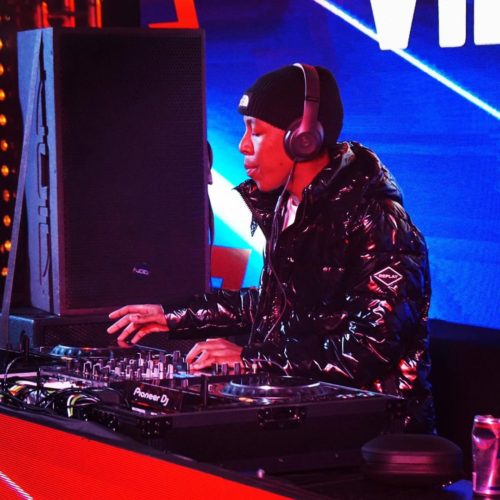 Vigro Deep makes a visit to London on a new mix titled Boiler Room System Mix (London).
He spends an hour representing South Africans with the Amapiano genre.
The producer chills in the game after dropping his Baby Boy 4 album.
Other tracks coming off the edition are Take It Slow featuring Sha Sha, Yanos featuring Acatears & Mas Musiq, Moonlight featuring Mas Musiq, Slender featuring Focalistic, Kamo Mphela & Rams The Violinist.
Taking it stronger, he drops this new mix.
Vigro Deep – Boiler Room System Mix (London)