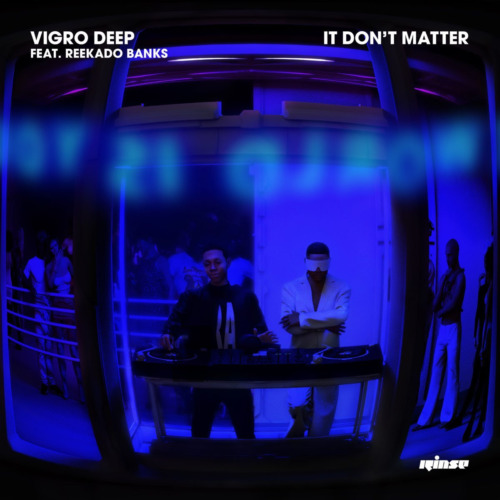 "It Don't Matter" by Vigro Deep featuring Reekado Banks is a fusion of South African Amapiano and Afrobeat, creating a dynamic and rhythmic track that exudes a carefree and celebratory vibe.
The track opens with infectious beats and melodies that immediately set the tone for a danceable and groove-inducing experience.
Vigro Deep's signature Amapiano production style blends seamlessly with Reekado Banks' vocal performance, resulting in a captivating fusion of sounds. The lyrics are an invitation to forget one's worries and immerse oneself in the joy of the music.
His recent involvement was when he dropped Soundcheck.
Vigro Deep and Reekado Banks collaborate to create a track that's perfect for the dancefloor, making it a standout addition to the global Afrobeat and Amapiano music landscapes.
Vigro Deep – It Don't Matter ft. Reekado Banks