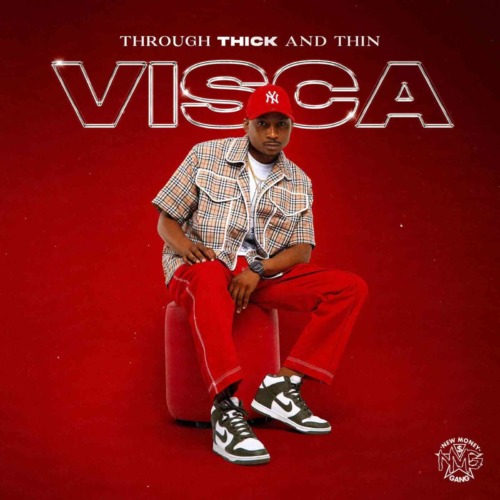 Visca is promoting himself with a new song called Celeb featuring Felo Le Tee, Genaro, Zulu Tariana, and M.J.
He released a new track named Through Thick & Thin from his latest Amapiano effort.
In order to ensure the project's release, he released other songs on our site, including Into Encane with Mas Musiq, Aymos & Madumane, Cheese Melrose featuring Semi Tee, Ma Lemon & Kammu Dee, and a few others.
On this new EP, Visca, who is now signed to New Money Gang, is destined to attain stardom.
Visca – Celeb ft. Felo Le Tee, Genaro, Zulu Tariana & M.J