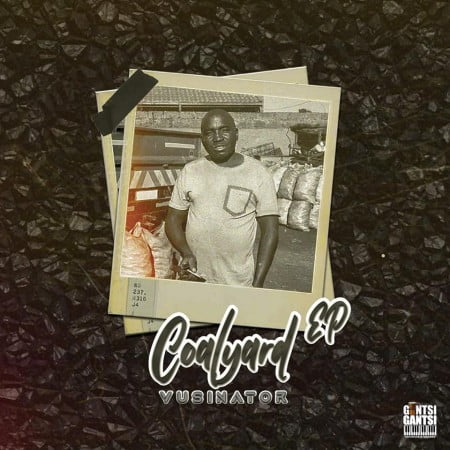 Vusinator brings his first project for the year titled Coalyard.
He kept the work pending in 2020 and made the appearance a massive one this year.
The project from him housed 10 amazing Amapiano tracks. He opened the EP with Papa and made the closing round on Sideway's
As the latest project from Vusinator, he last debuted on Kwenzeka which featured Killer Kau, Jadenfunky, and Jobe London.
He also released a duo track with Killa Punch late last year on a track tagged Ama Glass.
Making this his latest project, he delivers it in such an amazing way to his fans.
1. Vusinator – Papa
2. Vusinator – Mhani
3. Vusinator – Goloza
4. Vusinator – Communication
5. Vusinator – The Return
6. Vusinator – Tube That Boss
7. Vusinator – Helo
8. Vusinator – Guzuzu
9. Vusinator – Orkant
10. Vusinator – Sideway's