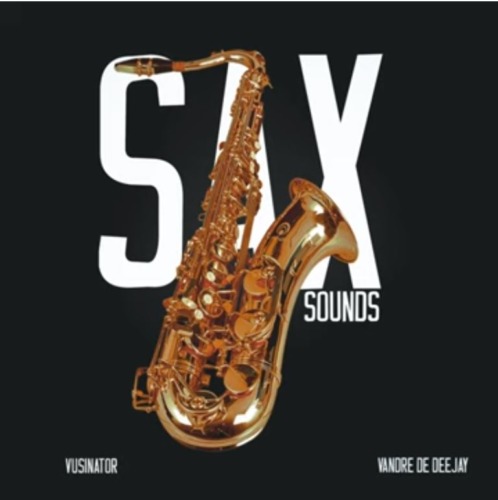 "Sax Sounds" by Vusinator and Vandre De Deejay is a mesmerizing fusion of electronic music and live saxophone performances.
The track is a sonic exploration that bridges the gap between genres, resulting in a composition that's both captivating and unique.
The gradual introduction of the saxophone adds a layer of warmth and organic authenticity to the composition. The saxophone performances are skillfully executed, showcasing the talents of both Vusinator and Vandre De Deejay.
Vusinator's recent was when he dropped Ukhiye Ngobani featuring Abuti Starring, Cliffgado, and Sox.
"Sax Sounds" is characterized by its balance between electronic elements and live instrumentation.
As the song progresses, the saxophone performances evolve and intertwine with the electronic production. The track's ability to seamlessly blend these elements while maintaining a cohesive structure is a testament to the creative vision behind its creation.
With its emotive melodies, innovative fusion of genres, and captivating arrangement, the track invites listeners to embrace its unique sonic experience.
Vusinator & Vandre De Deejay – Sax Sounds