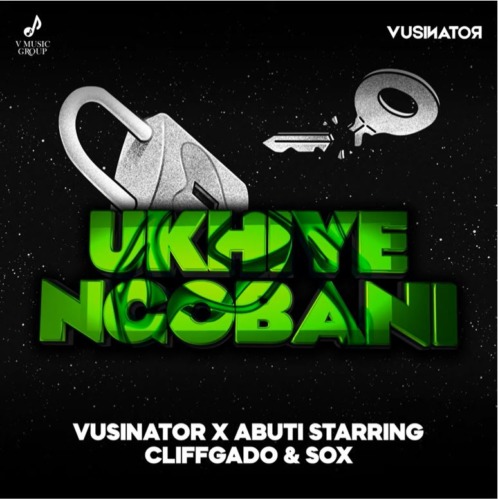 Vusinator features Abuti Starring, Cliffgado, and Sox on this new track titled Ukhiye Ngobani.
They pull out this new track for the weekend by releasing this new groove for his fans.
Vusinator continues to keep the consistency for his fans by also appearing on this new track. He recently dropped his EP titled The Wave Catch Up.
He also dropped a couple tracks like Batista featuring Musa De Vocalist, 18 Inch, and a few more.
In pushing it more for the weekend, they drop this new track.
Vusinator – Ukhiye Ngobani ft. Abuti Starring, Cliffgado & Sox