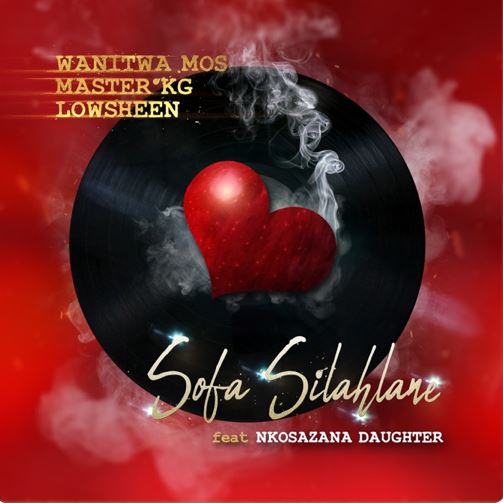 Wanitwa Mos, Master KG, and Lowsheen work together once again in bringing another hit song titled Sofa Silahlane featuring Nkosazana Daughter.
Master KG officially made the announcement of being in charge of the record label. Ever since then, the label has made progress in the industry with a few couple releases.
One of their hit tracks with Nkosazana Daughter is Dali Nguwe.
In delivering more to their fans, they drop this new track.
Wanitwa Mos, Master KG & Lowsheen – Sofa Silahlane ft. Nkosazana Daughter
Wanitwa Mos, Master KG & Lowsheen – Sofa Silahlane ft. Nkosazana Daughter
Wanitwa Mos, Master KG & Lowsheen – Sofa Silahlane ft. Nkosazana Daughter