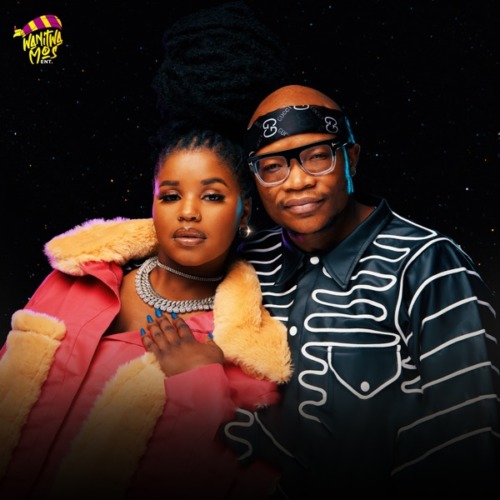 "Keneilwe" by Wanitwa Mos, Nkosazana Daughter, and Master KG, featuring Dalom Kids, is a lively Amapiano-infused track that exudes nostalgia and celebration.
The song kicks off with a melodic introduction, immediately setting a joyous and festive tone.
Master KG's production expertise shines through as he blends the infectious Amapiano rhythm with the soulful vocals of Wanitwa Mos, Nkosazana Daughter, and the legendary Dalom Kids.
It keeps sailing well for Wanitwa Mos record as they also coupled it with Makhelwane featuring Casswell P.
The track is a rhythmic and harmonious fusion that encapsulates the essence of celebration and honoring the past.
This track is a vibrant tribute to joyful moments and cherished memories, making it an ideal addition to any playlist meant for uplifting and celebratory vibes.
Wanitwa Mos, Nkosazana Daughter & Master KG – Keneilwe ft. Dalom Kids