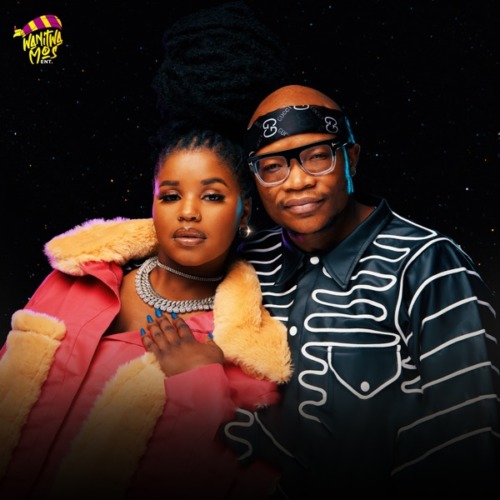 "Makhelwane" is an infectious fusion of Afro-house and Gqom rhythms brought to life by Wanitwa Mos, Nkosazana Daughter, and the renowned Master KG in collaboration with Casswell P.
The track immediately captures attention with its vibrant beats and energetic melodies, invoking the communal spirit and celebration of neighbors (Makhelwane in Zulu).
Master KG's signature production skills shine through, providing a pulsating backdrop for the powerful vocals of Wanitwa Mos and Nkosazana Daughter, further amplified by Casswell P's contribution.
Wanitwa Mos and the rest of the team also included the round with Keneilwe featuring Dalom Kids.
The song brings a dynamic mix of traditional and contemporary sounds, making it a captivating anthem for community and togetherness.
This track is perfect for those seeking vibrant beats, infectious rhythms, and a celebration of community spirit.
Wanitwa Mos, Nkosazana Daughter & Master KG – Makhelwane ft. Casswell