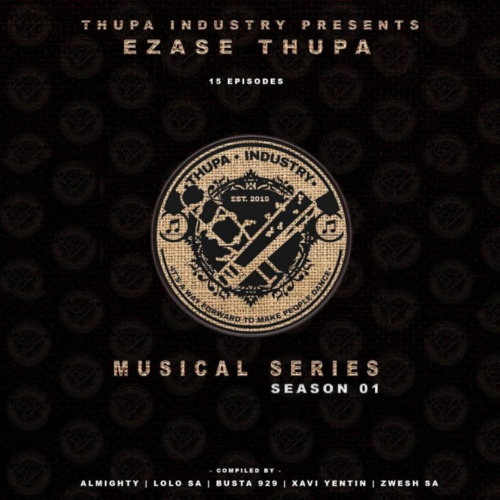 Ngikhululeni, a new single by Xavi Yentin featuring Busta 929 and Zwesh SA, drops on a beautiful day like this.
This song, as well as others from their recent album, Musical Series Season 1, can be found on our site.
Askies starring Busta 929, Kamo Mphela, Lolo SA & Dinky Kunene, Bade Lami starring Busta 929 & Almighty, and a few other Thupa Industry tracks can be found on our site.
They plan to release this new music as one of the weekend projects.
Xavi Yentin – Ngikhululeni ft. Busta 929 & Zwesh SA