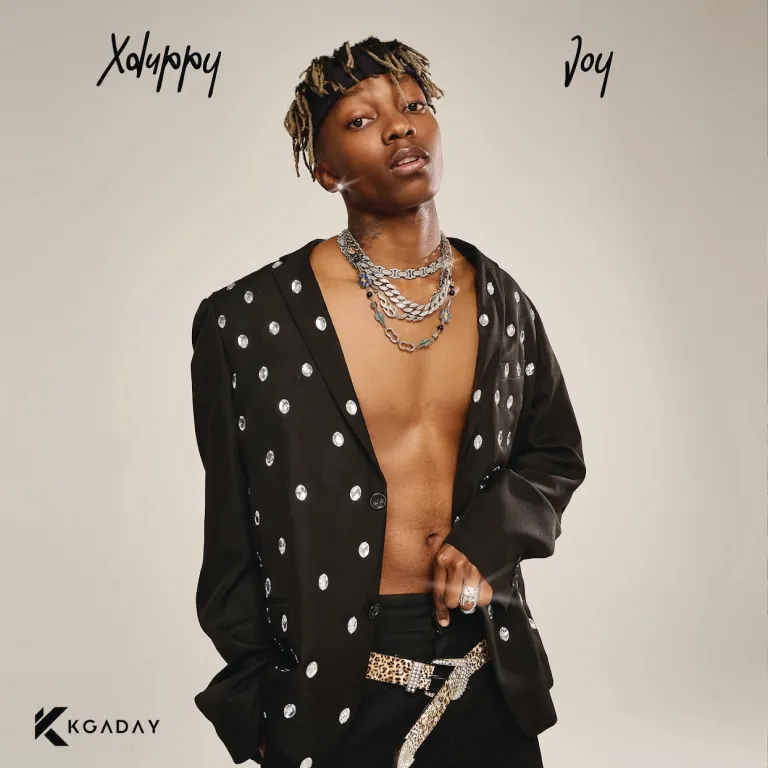 "The Love of Jesus" by Xduppy and TmanXpress featuring DJ Maphorisa is a soulful and uplifting track that combines elements of Amapiano and gospel music. The song opens with a melodious and touching introduction that sets the stage for the musical journey ahead.
Xduppy and TmanXpress's production skills create a rich and dynamic soundscape, while DJ Maphorisa's contributions add a contemporary edge.
He dropped the project from his album titled JOY.
The result is a track that's both spiritually resonant and danceable, offering a unique fusion of genres.
"The Love of Jesus" is a testament to the ability of music to inspire and uplift. The lyrics convey a message of faith and love, making this track not only a musical delight but also a source of spiritual comfort.
This track is perfect for those who appreciate music that touches the soul and combines the power of faith with the joy of music.
Xduppy & TmanXpress – The love of Jesus (feat. DJ Maphorisa)
Xduppy & TmanXpress – The love of Jesus (feat. DJ Maphorisa)