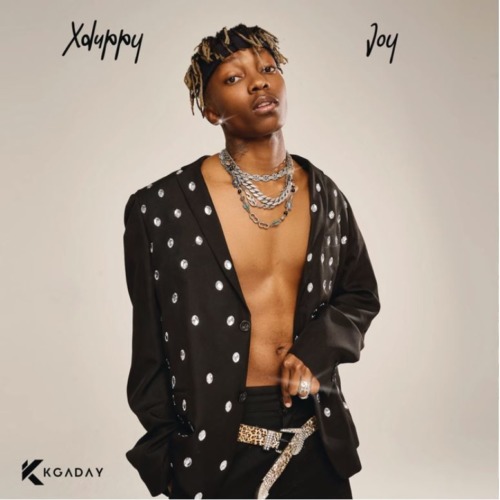 "Yebo Baba" by Xduppy featuring Madumane, Mellow & Sleazy, Uncool MC, and Ricky Lenyora is a high-energy Amapiano track that encourages listeners to celebrate life and dance with enthusiasm.
Xduppy and the featured artists come together to create a lively and pulsating composition filled with infectious beats, catchy refrains, and an atmosphere of jubilation. The track is designed to get people on their feet and moving to the rhythm.
The South African artist continues to push more grooves from his end just like he did on MaWhoo's track titled Simoja featuring TBO, Kabelo Sings, ShaunMusiq, and Ftears.
It captures the universal experience of letting loose, celebrating, and enjoying the moment.
With its high-energy delivery and uplifting spirit, "Yebo Baba" is a track that's perfect for lively gatherings, parties, and dance floors, offering a taste of the exuberance and celebration inherent in Amapiano music.
Xduppy – Yebo Baba ft. Madumane, Mellow & Sleazy, Uncool MC & Ricky Lenyora