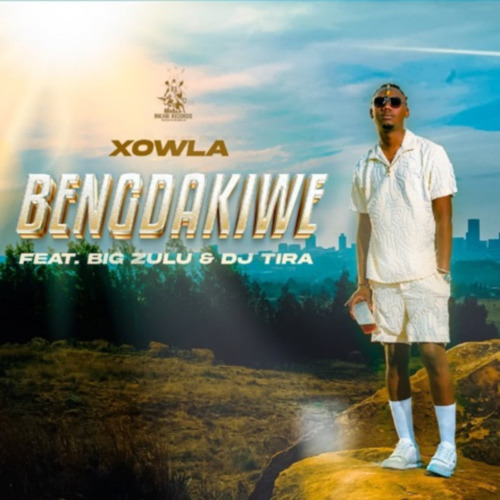 "Bengdakiwe" by Xowla featuring Big Zulu and DJ Tira is a dynamic and culturally rich track that fuses elements of hip-hop, traditional African rhythms, and contemporary dance music.
The title "Bengdakiwe" is a Zulu phrase that roughly translates to "I was taken by surprise," hinting at the unexpected nature of the song.
The track opens with a fusion of African percussions and modern beats, creating a sound that's both energetic and infectious. Xowla, Big Zulu, and DJ Tira's vocal performances are characterized by their intensity and charisma, creating an atmosphere of celebration and surprise. Xolwa made his recent feature on DJ Tira's track titled Cela S'khulume featuring Lwah Ndlunkulu.
"Bengdakiwe" is a testament to the power of music to bridge generational and cultural gaps. Xowla, Big Zulu, and DJ Tira blend their unique styles to create a track that's both musically engaging and socially relevant, making it a standout addition to the South African music landscape.
Xowla – Bengdakiwe ft. Big Zulu & DJ Tira