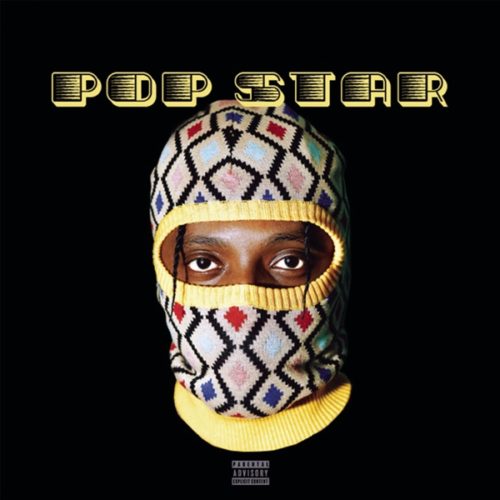 Coming off his Pop Star album, Yanga Chief drops Fifa for his fans featuring Langa Mavuso
With a mask on, Yanga Chief takes a cover as the latest Pop Star in the industry. He drops the hit song as the 6th track off his 15 amazing tracks packaged in a single file.
Just last week, he dropped a single appearance titled Manelo.
He delivers this track to all his football fans as he visits all the countries and brings Fifa.