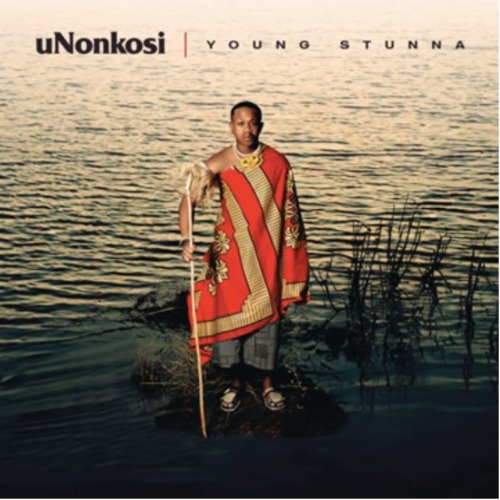 "uNonkosi" is a collaboration between Young Stunna, Kabza De Small, Deeper Phil, and Mfundo Da DJ that showcases the fusion of talents from these artists.
The track is a vibrant and rhythmically captivating offering that blends elements of Amapiano with contemporary dance music.
The song opens with an infectious beat and a catchy melody that immediately draws the listener in. Young Stunna's vocals are smooth and melodious, providing a melodic foundation for the track. Young Stunna's recent was when he got featured on Visca, Ntwana R, and JNR Richi's track titled Basha featuring TOSS and Prvis3.
Kabza De Small's contribution is unmistakable, with his signature production style shining through. The song's arrangement and instrumentation create a dynamic soundscape that allows the vocals to take center stage while maintaining a danceable groove.
Deeper Phil and Mfundo Da DJ's additions to the track add depth and dimension. Their contributions complement the overall vibe of the song, enhancing the collaborative nature of the track.
The track's infectious melody, heartfelt lyrics, and skillful production make it a song that is both enjoyable to listen to and dance to.
Young Stunna & Kabza De Small – uNonkosi ft. Deeper Phil & Mfundo Da DJ