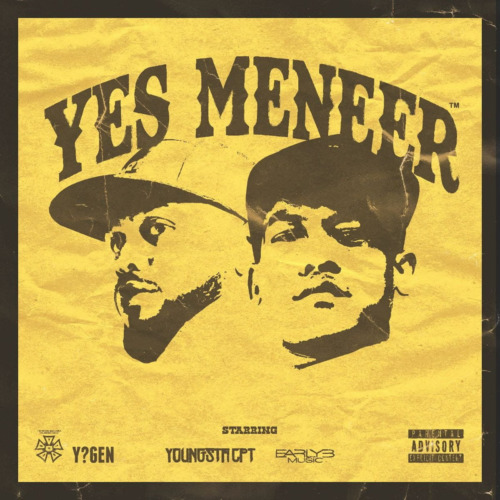 YoungstaCPT shows he's here for his fans as he drops this new track titled Yes Meneer featuring Early B.
The last time we heard from him was when he made a release speaking out about his feelings toward the passing of Riky on Dear Rikhado, Love Riyadh.
YoungstaCPT made his recent appearance when he worked with Shaney Jay on Hometown Advantage featuring The Big Hash.
Your favourite rapper is back with the full vibe as usual.
YoungstaCPT – Yes Meneer ft. Early B