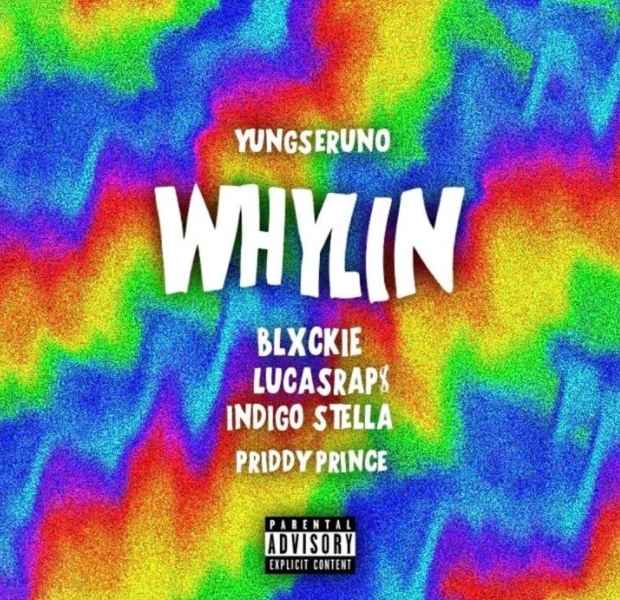 Yungseruno takes it higher with a new track titled Whylin featuring Blxckie, LucasRaps, Indigo Stella, and Priddy Prince.
They team up and give their fans a new track for the week.
Going down with Blxckie, he recently dropped Gas as a new joint for the week.
He hits the Hip Hop streets stronger this time as he drops the track from his project titled B4now.
Taking it to a new level this time, he features on this new track.
Yungseruno – Whylin ft. Blxckie, LucasRaps, Indigo Stella & Priddy Prince