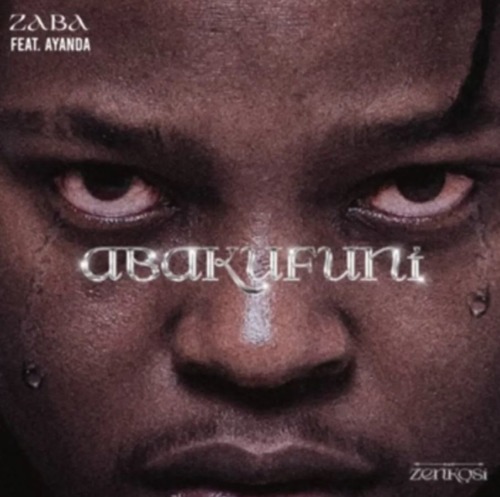 Zaba takes it over for the weekend with a new track titled Abakufunu featuring Ayanda.
Zaba makes this appearance for his fans in opening the year for himself. He also dropped Konka featuring Dlala Thukzin which was one of his hits in 2021.
Zaba also made another on Mama Wami which came after the release of Phuze.
Keeping it real for this season, they drop this new track.