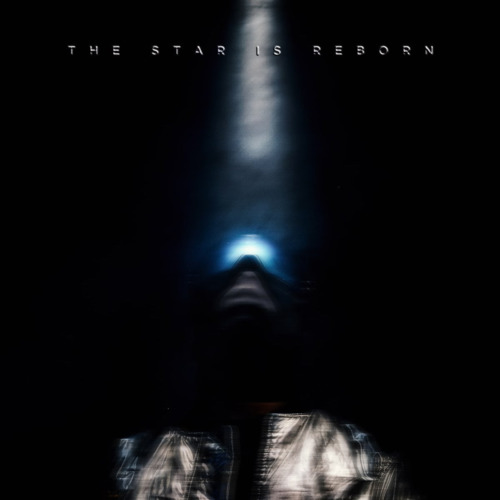 "Mama Thula" by Zakes Bantwini, featuring Skye Wanda, Thakzin, and Suffocate SA, is a heartfelt and soulful South African track that beautifully combines elements of Afro-soul and contemporary pop. The song presents a rich fusion of voices and emotions.
Zakes Bantwini's production provides a warm and inviting musical backdrop. Skye Wanda's powerful vocals, Thakzin's emotive delivery, and Suffocate SA's expressive performance complement the song's evocative lyrics.
He played his recent when he worked with KekeLingo on Jeteme featuring Mpho.Wav.
"Mama Thula" is a tribute to mothers, a celebration of their love, strength, and sacrifices. The song reflects on the impact of mothers on their children's lives and expresses gratitude for their unwavering support.
With its emotional depth and soul-stirring melodies, "Mama Thula" is a fitting addition to playlists when you want to pay homage to the important women in your life or simply immerse yourself in a song that celebrates the enduring bond between mothers and their children.
Zakes Bantwini – Mama Thula ft. Skye Wanda, Thakzin & Suffocate SA