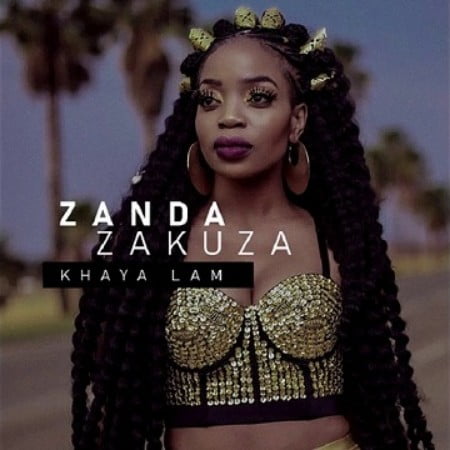 Appearing with Bongo Beats again, Zanda Zakuza takes Awuyazi Oyifunayo with him again.
Awuyazi Oyifunayo appears in her latest album she tagged Khaya Lam. The album holds 14 amazing tracks holding notable artists in the industry.
Bongo Beats' efforts show a lot in the album as he held the wheel of three amazing tracks in the album. He held Dancing In The Rain as the 7th track in the album and also appeared on Molo.
Marking his third appearance here, Bongo Beats features with Zanda Zakuza again.