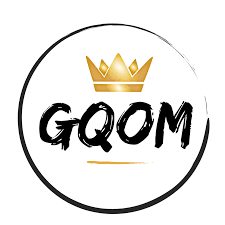 To all GQom lovers, we deliver to you the 10 hottest GQom songs of 2020. Kudos to our South African artists that have been keeping their games high and elevating the GQom genre.
The likes of Mampintsha, Mr Thela, Babes Wodumo, and a few more have been doing their best in giving us what we want despite how rough 2020 appeared.
Giving you what we want, we bring to you the 10 hottest or top GQom songs of 2020.
1. Babes Wodumo –  eLamont ft. Mampintsha & Skillz: Making the top of the list, Babes Wodumo brought to us eLamont holding talents of Mampintsha and Skillz.
The Indando Kazi album features a host of Gqom faithful such as Madanon, Mampintsha, Skillz, Drega, and several others and is the second album by West Ink last year following the drop of Mampintsha's first solo album Bhut'Madlisa.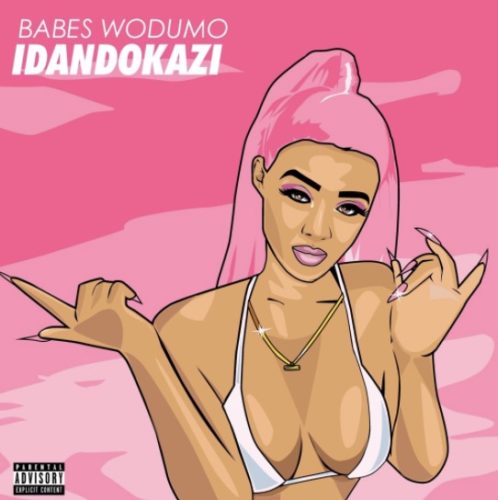 2. Mshayi & Mr Thela –  iParty ft. T-Man: Mshayi and Mr Thela have been consistent in the GQom industry as a duo, they've delivered great hits to us which iParty with T-Man happens to be one of the hottest for 2020.
The song iParty came off their Gqom project titled Make Cape Town Great Again.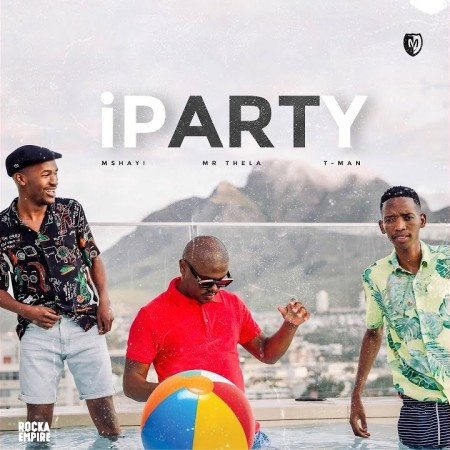 3. Babes Wodumo –  Corona ft. Mampintsha & Worst Behavior : Babes Wodumo makes it to the list again with her hot drop with Mampintsha and Worst Behavior titled Corona.
Corona was titled after the COVID-19 virus which killed people in thousands globally and with multiple confirmed cases in South Africa.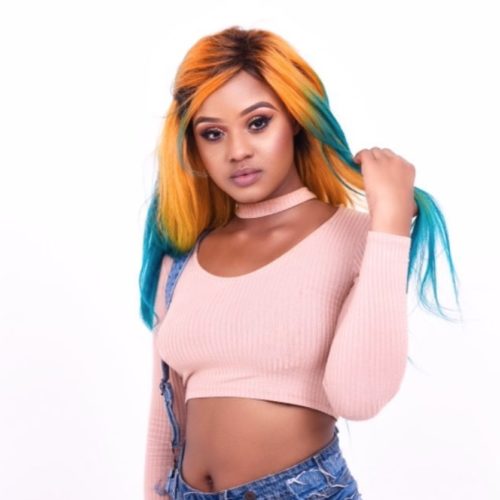 4. Madanon –  Nayoke ft. Okmalumkoolkat : Madanon and Okmalumkoolkat made it to the list with their hot combo titled Nayoke.
They never for once disappointed their fans as they were consistent enough serving them with nice hits.
Making it as the 4th hottest GQom track of 2020, it comes as expected with such brilliancy.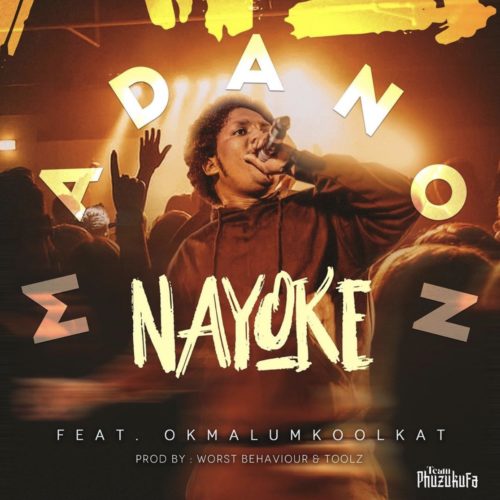 5. Tipcee –  Ematarven ft. TNS : The two music heads came together on this one as they gave us Ematarven. The track came off Tipcee's album titled Snyper.
Showing how much they have blessed us with GQom hits, they made this special appearance on the list.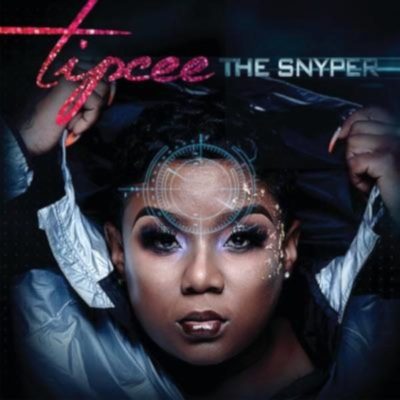 6. Manqonqo –  SaSha: The just-released single followed a trend by the talented act in releasing unique danceable tracks. SaSha happens to be one of the hits from Manqonqo for the year which made fans celebrate the genre the more.
7.Manqonqo – Monday to Sunday: Manqonqo makes it to the list again with Monday to Sunday. The delicious tune dropped in a familiar fashion and joins a list of previous hit songs released by Manqoqo such as Sasha, Ngibambe, and several other tunes that have been collaborations for him.
8. DJ Tira – Thank You Mr DJ ft. Joocy: Thank You Mr DJ featured fellow artiste Joocy who is also affiliated with Afrotainment. DJ Tira has featured in several singles this calendar year including Sinenkani by Distruction Boyz.
9. DJ Raybel – Gqom Gqom: Hit-making producer DJ Raybel returns from a short hiatus with a Gqom mix titled "Gqom Gqom".  DJ Raybel like many other Gqom producers have remained faithful to the genre despite taking a back seat in the South African dance game.
10. Que – iGhost ft. Babes Wodumo, Mampintsha & Madanon: iGhost came as one of the latest single off the project of Gqom producer Que. The new single featured Durban heavyweights Babes Wodumo, Mampintsha & Madanon all of West Ink records lead by Mampintsha.
For more Gqom songs visit our Gqom page HERE