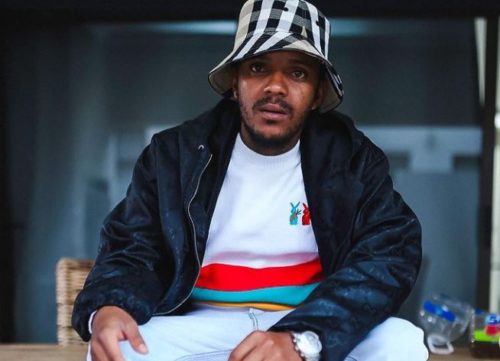 What is South African music industry without music producers?
2021 is gradually fading out, and it's benign to applaud these music producers for doing the most this year; consistently proving that they are the pillar behind all sounds you heard.
Mzansi are undoubtedly lovers of good sounds with her music industry famed to prioritize producers.
The outbreak of the infamous virus in 2020 synchronized with the huge break of the Amapiano genre, as it went beyond the borders of its source.
Some music producers adamantly owned this year, as they ensured amapiano songs topped charts through the year.
Just before we list out the hottest producers of the year, it's blatant that amapiano music producers owned this year, hence, they belong to the top 5.
Check below for the top 5 hottest producers in South Africa:
1.  SCORPION KINGS (Kabza De Small and DJ Maphorisa)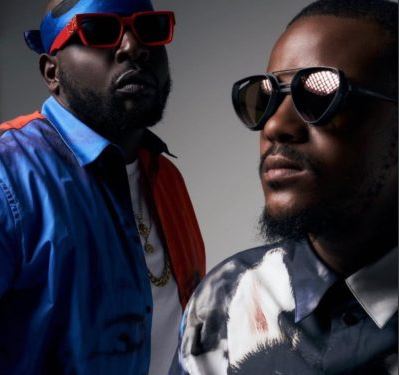 The Scorpion Kings – DJ Maphorisa and Kabza De Small made us anticipate every of their release, as it was a hit back to back. the two had some of the biggest collaboration with other artists this year. We could have ranked the duo individually, but they both gave their best, though, we can't snub the fact that Kabza is the most streamed artists in SA.
The King of Amapiano co-produced hit songs like: Adiwele and Woza
Lawd Phori also produced hit songs like: Izolo and Sithi Shwi
However, we can't turn blind to songs the two stars co-worked on this year which topped charts; and they are: Abalele, Asibe Happy and Uzozizola.
2. Mellow & Sleazy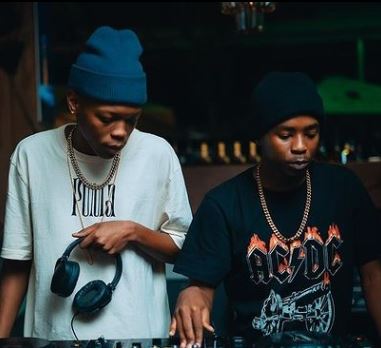 Musical duo, Mellow and Sleazy are highly respected when it comes to producing hit songs. The two have been producing before 2021, but this year is undoubtedly their best year with the production of these songs: Nkao Tempela, Bopha.
3. Busta 929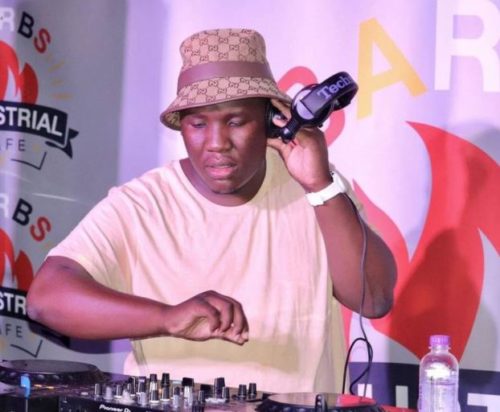 Busta is the man behind some of the major hit songs we have this year. He's worked with hot vocalists like Boohle, Lady Du and others. He's worked on hit songs, which include: Umsebenzi Wethu, Mmapula, Ngixolele, Beke Le Beke and a few others.
4. Felo Le Tee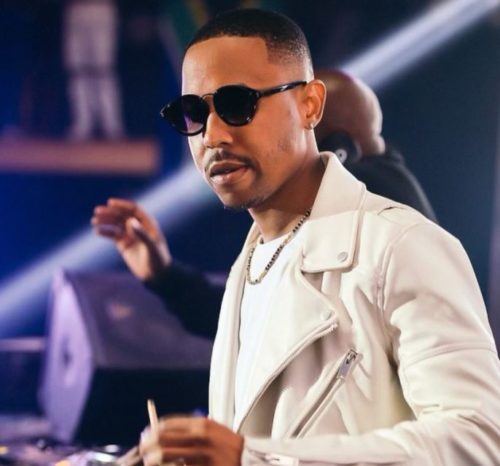 Tsholofelo Mokhine whose stage name is Felo Lee Tee has been doing music for years, but this year 2021 stands out for him, as his years of hard work granted him access to the top 5. One of the biggest amapiano anthem named, 66 was co-produced by Felo.
5. De Mthuda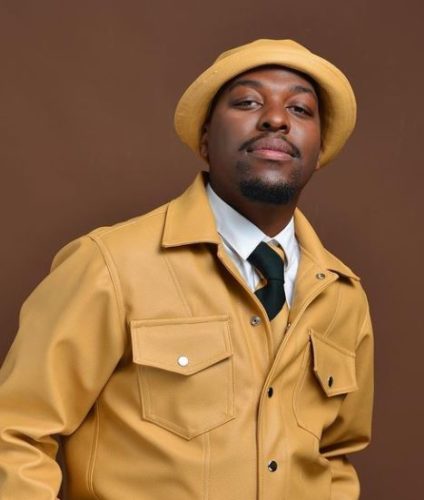 De Mthuda had an amazing 2021 as regards music production, as he trended on social media several times, and some netizens took the hype as far as comparing him with Kabza De Small, a.k.a The King of Amapiano. Mthuda produced hit songs like, John Wick, Emlanjeni, uMsholozi, Jola.