Musicians are fond of promoting unreleased albums, but it becomes a crime when they tease a project for years without releasing.
Music lovers can attest to how some music artists leave them hoping for the release of an album till they go weary.
While this is known to happen in different music industries across the world, we will fix our gaze on the South African music industries, and how some music stars have left their fans thirsty and hungry for a promised album.
Some of these artists have valid reasons for not dropping the promised album, while others are overwhelmed with gigs and creativity – They produce lots of songs then choose to flex all the songs alone in their studios.
Below are seven South African musicians who have failed fans after promising a project for years:
MLINDO THE VOCALIST
In 2020, Mlindo prepared the hearts of his fans for the release of a second album; he even hinted at having Emtee in the project. Following weeks and months of speaking highly of the project, the singer suddenly vanished with no explanation till 2022. We hope he gets to bless his fans ears this year, as many are used with his disappearance, especially with the rise of new music stars.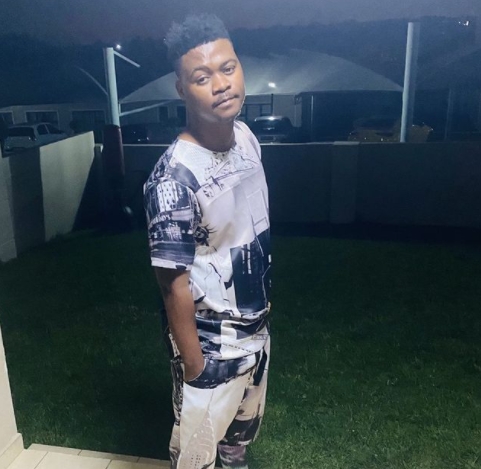 SHA SHA
Zimbabwean singer, Sha Sha who resides in South Africa is yet to drop an album following her huge win in music. Her record label boss, DJ Maphorisa announced her debut album in 2021, but all we've seen since then is her inconsistency on social media. It will be win for her if she gets to top her successful career with her first album.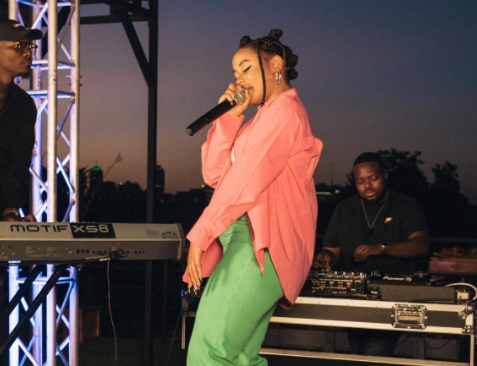 KABZA DE SMALL
Kabza got jaws drop in 2020 with the teasing of a new project after the release of  I Am The King Of Amapiano: Sweet & Dust album in July, 2020. All of these occurred during lockdown, but it was shocking that immediately the lockdown got relaxed, the music producer stopped the promotion or talks about the promised project.
Working on da next Project 😋😋😂😂 pic.twitter.com/Q2q4vWcVFl

— #ThePianoKing (@KabzaDeSmall_) August 17, 2020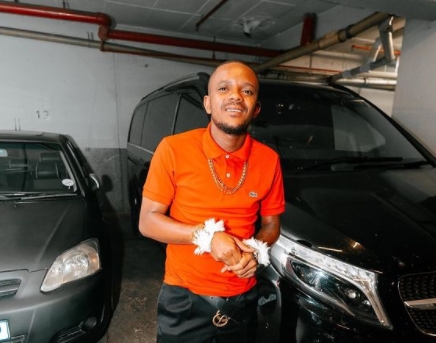 A-REECE 
The rapper's fans almost had grey hairs while awaiting the release of Paradise 2. A-Reece released his debut album Paradise in 2017 and a part 2 was promised which fans anticipated for years; after ghosting for a few years, the rap star was expected to drop the part 2 of his debut album upon his return, but he snubbed and dropped a mixtape titled, Today's Tragedy, Tomorrow's Memory. While some fans have given up on the project, others are hopeful he'll release it some day.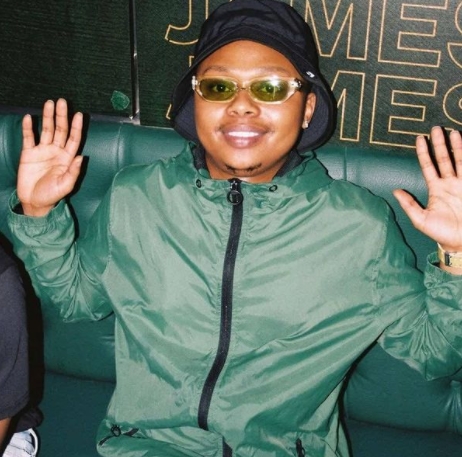 FLVME
The rapper dropped Germander EP in 2019 and he announced that a deluxe will be released. However, it's disappointing to see Flvme make headline within the past three years over claim that he's going to drop the album. Fans expected the album in 2020, 2021 and now we're in 2022, we hope he fulfills his promise, as fans have grown faint and have lost hope.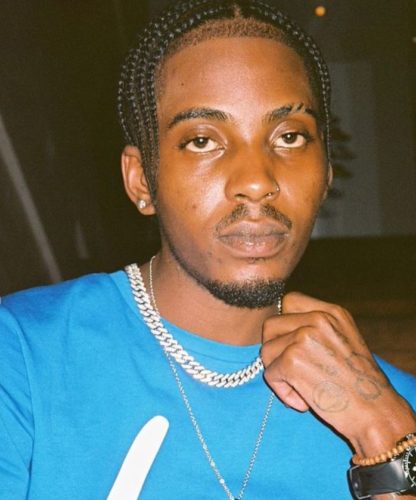 LADY ZAMAR
Zamar's 4th album is taking longer than expected. The singer hasn't dropped the promised album nor a single for a while. We had actually thought it was the saga between her and former lover, Sjava that caused the break, but it was recently revealed that she has a throat surgery, hence the music hiatus.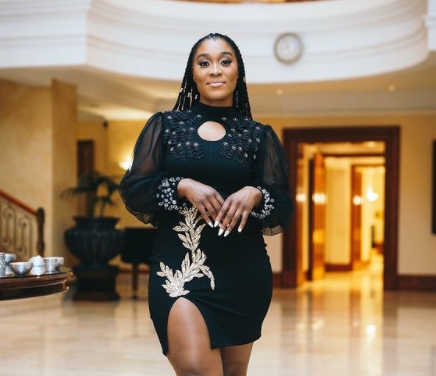 MADUMANE
Madumane is DJ Maphorisa's alter ego, and he's promised an album since April 2021. It's almost a year and fans are yet to get the promised project, rather he's been gigging and going on tours.