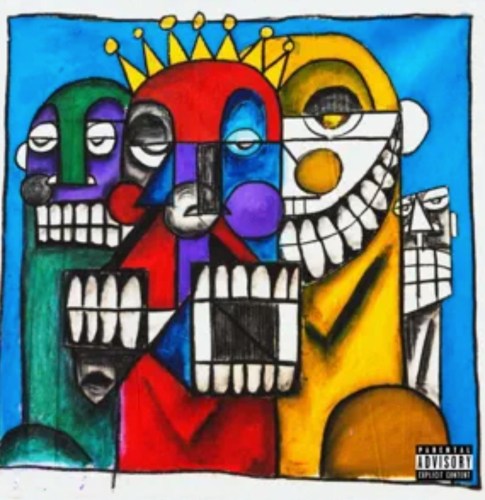 As one of the artists to look out for this year, A-Reece proves the worth as he drops a mixtape titled Today's Tragedy, Tomorrow's Memory (TTTM).
In his mixtape, he opened it with Mark 15:35, which is still suspense to his fans on how he intends to interpret that verse to them.
Off his album, A-Reece released Residual Self-Image featuring Ayanda Jiya. In pushing his game forward, he also dropped two new singles this year titled Strictly For My Bitch and The 5 Year Plan featuring Wordz as the 3rd track in the mixtape.
Making greater impacts this year, he releases his  13 track mixtape.
1. A-Reece – Mark 15: 35
2. A-Reece – Hibachi
3. A-Reece – The 5 Year Plan ft. Wordz
4. A-Reece – The Same Thing ft. Jay Jody
5. A-Reece – Nightmare On Bryanston DR ft. BELO SALO [Freestyle]
6. A-Reece – Dichotomy
7. A-Reece – No Man's Land ft. Wordz
8. A-Reece – Jimmy's Interlude ft. Ayanda Jiya
9. A-Reece – Residual Self-Image ft. Ayanda Jiya
10. A-Reece – Morning Peace ft. Jay Jody
11. A-Reece – Bravo ft. Stogie T & Belo Salo SALO
12. A-Reece – Over Me
13. A-Reece – Dotted Linez