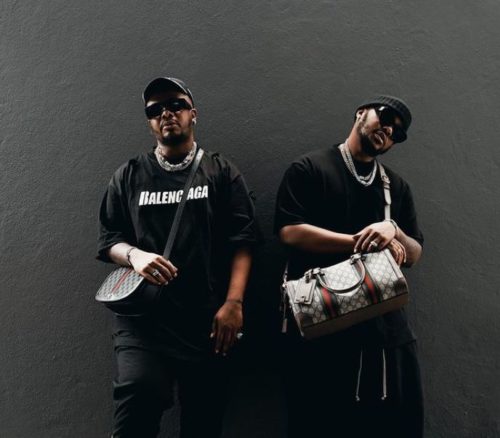 The South African producers, Major League DJz, continue the race for this year by bringing new mixes and projects.
2021 was blessed by the Twins with the Amapiano Balcony Mix they started for their fans every Friday. The project was stopped in late 2021 Live in Cancun Mexico.
The producers also launched the year with the continuation of their Piano City project where they host an Amapiano vocalist on the stage. Young Stunna made the last debut with the Piano City project when he had his vocals on Piano City (S1 EP6).
In making sure you're not left out in all of the mixes, we collate their January mixes.
Major League DJz mixes for January 2022
1. Major League DJz – Amapiano Balcony Mix Live (At Daily Paper Pop Store Ghana) S4 Ep3
2. Major League DJz – Amapiano Balcony Mix (Live In Capetown) S4 Ep4
3. Major League DJz – Amapiano Balcony Mix (Live In Durban) S4 Ep5
4. Major League DJz – Piano City (S1 EP7) ft. Toss