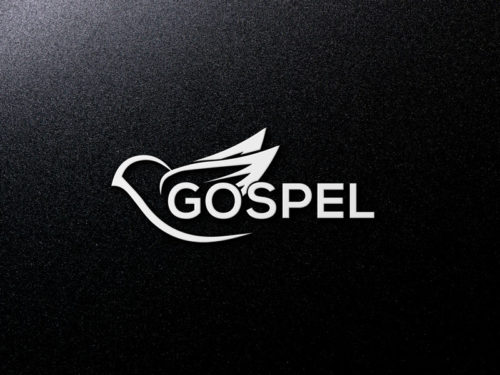 To all Gospel lovers, we arrange carefully the top South African Gospel songs for 2020.
2020 had its way of keeping people at home but could not keep the soul and hard work of some of our artists. They are known for elevating God's name and drawing down his presence. Benjamin Dube, Ntokozo Mbambo, and a few more still drew us closer to God.
With Benjamin Dube on the top of the list with Bow Down and Worship, we bring the top 20 South African Gospel songs for 2020.
1. Benjamin Dube – Bow Down and Worship: It's expected to see Benjamin Dube make it to the top of the list. He has been ushering us in amazing Praise and Worship sessions. He delivered Bow Down and Worship to us and the entire universe.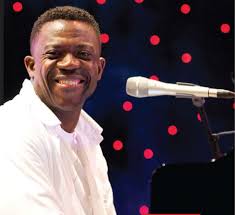 2. Benjamin Dube – The Only One ft. HLE: Benjamin Dube makes it to the top list again with his highly spiritual track with HLE titled The Only One. They form an amazing duo to draw down the presence of God on this one. Benjamin focused more on the keyboard while HLE did most of the voicing. They know how best to draw the presence of their fans.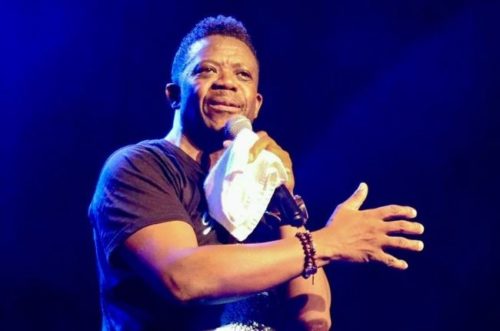 3. Spirit Of Praise 7 – No One Can ft. Women In Praise: Two Gospel musical group combined to worship their maker on No One Can. The song has made so many waves for their fans as it is something so big seeing both groups together.
With amazing traps and superb solos from them, they present the track as a Reggae vibe.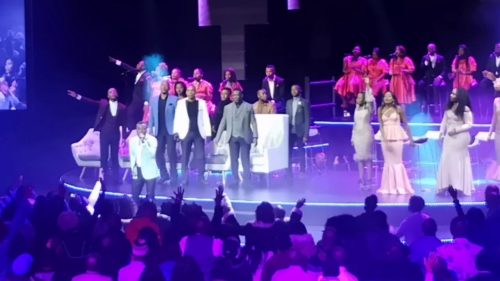 4. Ntokozo Mbambo – Oh Come Let Us Adore Him: Ntokozo Mbambo brought the festive track and made it to the top with it. She came heavily prepared for the festive period and dropped her album titled The First Noel which also came alongside VaShawn Mitchell's album titled Home For Christmas.
Taking it far with us, she delivered amazing live performances in such a grandstyle.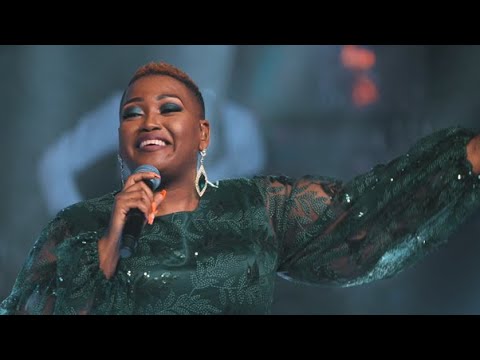 5. Joe Mettle-Praise Medley (Live in London): Joe Mettle gathered his backup together and created a fresh tune titled Praise Medley in London. Joe Mettle has appeared with VaShawn Mitchell on We Crown Him and also included Ntokozo Mbambo in the duo with VaShawn Mitchell titled Amen.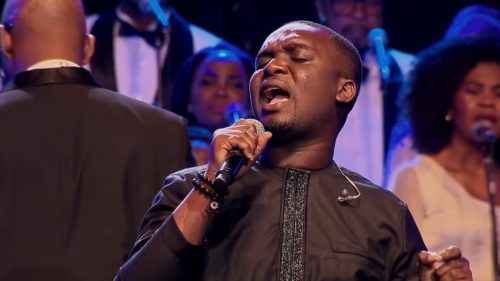 6. VaShawn Mitchell – Amen ft. Ntokozo Mbambo & Joe Mettle
7. Dumi Mkokstad – Ziphozenkosi
8. Nathi Sithole – Ungikhumbule Nami ft. Dumi Mkokstad
10. Benjamin Dube – Do It Lord ft. Jekalyn Carr 
11. Joyous Celebration – Maye Umphefumlo Wam
12. Benjamin Dube – Ngilawule ft. Xoli Mncwango & Unathi Mzekeli 
13. Vusi Nova – Yibanathi ft. Dumi Mkokstad
14. Benjamin Dube – I'll Rise Again
15. Benjamin Dube – You Will Never Leave Me ft. Khaya Mthethwa
16. Spirit Of Praise 7 – I'm Never Alone ft. Dube Brothers
17. Nomalanga Hlubi – Kufanele Wazi
19. Spirit Of Praise 7 -Jesu Ufika Ekuseni ft. Sipho Ngwenya & Thinah Zungu
20. Nqubeko Mbatha – Friendship With Jesus