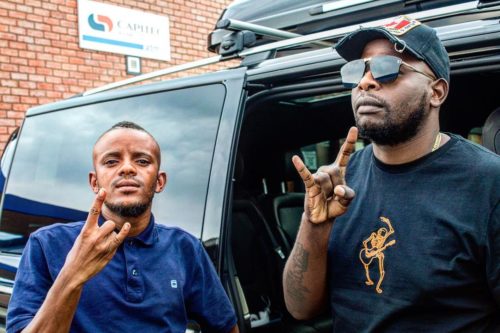 Kabza De Small and DJ Maphorisa have built the Scorpion Kings title and have been pushing it up.
They have shown the world the ability to start from nothing to something. Kabza De Small and DJ Maphorisa served the country Amapiano at its biggest game and have encouraged some artists to pick up the race too. It has also opened ways for new artists to show their skills in the industry.
Soon or later, just as much as we hate to hear it, they are going to watch back and reap what they've done as new artists fill up their shoes.
Making a shortlist, we bring the suggested producers worthy of filling their shoes.
1. Busta 929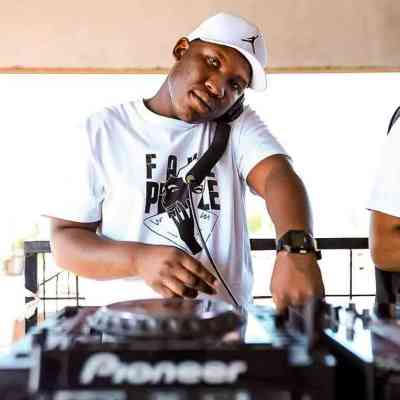 Busta 929 has proved his uniqueness to the Amapiano with his sound. Busta 929 remains one of the producers who never lets his audiences down. He has featured with both game changers and upcoming in the industry. His Undisputed – EP still remains one of his latest and biggest works in the industry.
2. Mas Musiq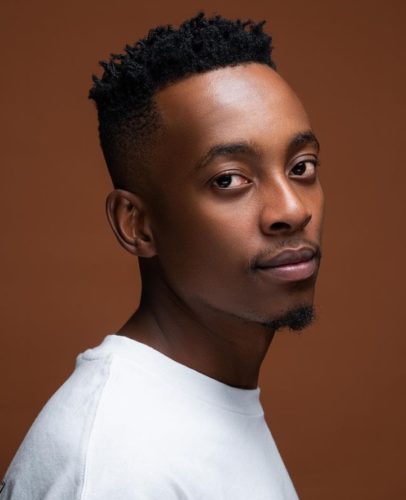 Over the years, Mas Musiq has always delivered dope progression of the bassline to his fans. He has been a blessing to any featured tracks as fans know he will hit the bars so hard to their taste.
Mas Musiq has given his fans cool basslines on tracks like Wami featuring Nia Lo, Bambelela with Aymos featuring DJ Maphorisa and Kabza De Small, and a few more.
Mas Musiq also happens to be one of DJ Maphorisa's signed artists under Blaqboy production.
3. Tyler ICU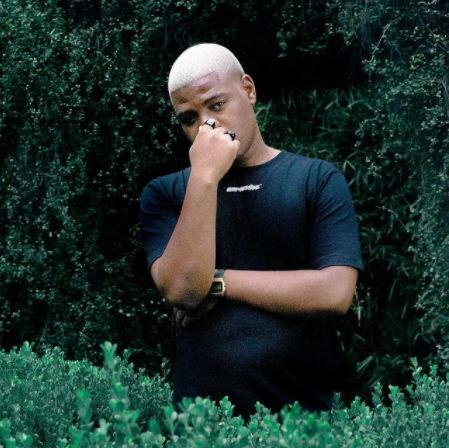 Tyler ICU as one of the most celebrated upcoming producers maintains his lane as one of the artists to look out for this year. He is known for his huge Amapiano version of Bella Ciao featuring Kabza De Small & DJ Maphorisa.
Tyler ICU is also under the production of DJ Maphorisa.
4. Mellow and Sleazy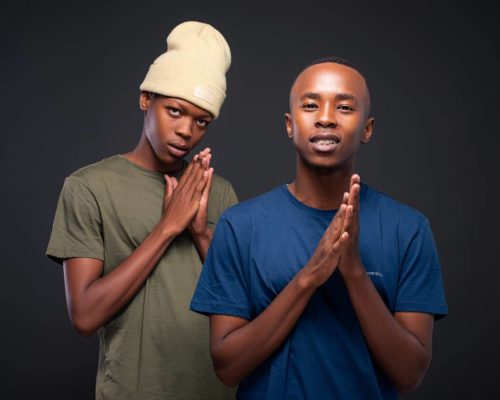 Mellow and Sleazy have appeared as a duo most times and have held their wheel so well. They have appeared most times on the Scorpion Kings' track and are worthy to fill the shoes. They have appeared with them on tracks like Your Body featuring Wizkid, Gupta by Mr JazziQ and Focalistic featuring Lady Du, Mellow & Sleazy.
5. MDU aka TRP & Bongza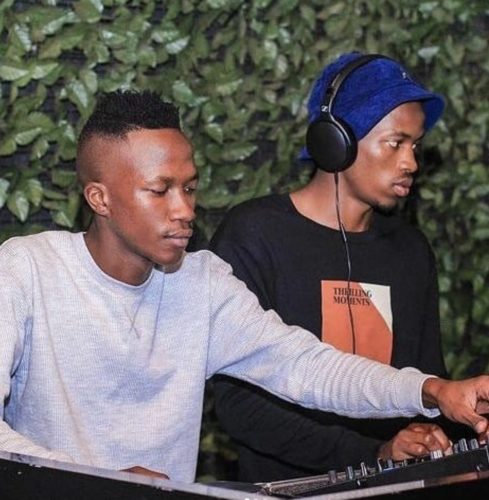 MDU aka TRP and Bongza are not new in the industry for the awesomeness they perform. They have proven themselves worthy of carrying the title over the years. They have appeared on tracks with Kabza De Small and DJ Maphorisa on tracks like Real Man featuring Kabza De Small, DJ Maphorisa & Loxion Deep, and a few more.
Sooner or later, the Scorpion Kings will take a rest and watch the young producers take charge and move things forward.